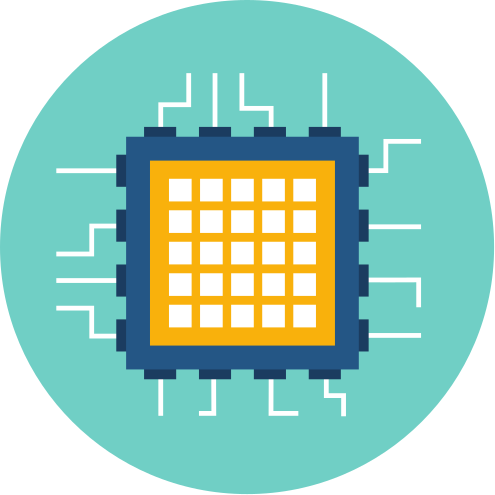 Microcontrollers
To realize your Embedded Industrial and IoT applications we give microcontrollers life.
We do this by implementing high end Algorithms and Mathematics in Software.
Making stable C/C++ and Python code validated with automated test setups.
Are you developing an embedded product?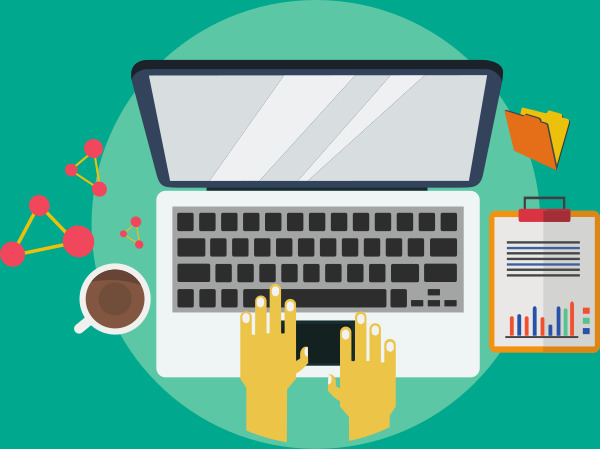 ---
Realizing your idea can be made easier even if your development appears complex.
By structuring your design you get a better overview, realistic planning and a scalable product.
Our software and development strategies allows you to get a head start!
Learn More
Sensors
Understanding what you are measuring is key. Knowing the physics behind your system could explain what the measurements mean. A firm background in engineering helps us understand it.
---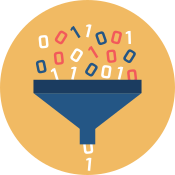 Filters
The real world is chaotic. Cleaning up your measurement is essential to obtaining credible data. We have the filters to do so, from simple low pass filters to advanced model based filters.
---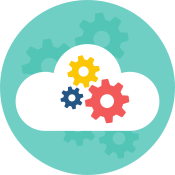 Processing
With the core of your product you want to make good use of the data. You want this code to run reliably and accurate. We have, and continue, to make such software for critical applications.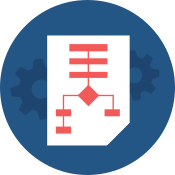 State machines
---
The process of designing a state machine helps you to understand your product and customer. Making a design before writing software speeds up development and prevents messy code. We help our customers during this process.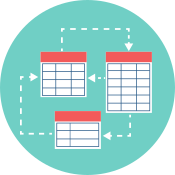 Communication
Data needs to be communicated, no matter what or how. To make your product extendable and easy to maintain, we develop data structures which can send cross platform and cross programming language.
---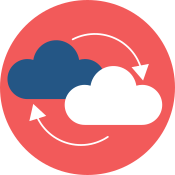 Bootloaders
To be able to update your embedded software in the field you need a bootloader. You want the update process to be safe and reliable. This is why we focus on data source verification and data integrity using encodation and hash codes.
Skills
Developing a solid product with high reliability requires: a good design, efficient implementation and repeatable test capabilities. Embedded AMS is able to provide you with the embedded software development skills to get your product up and running!
---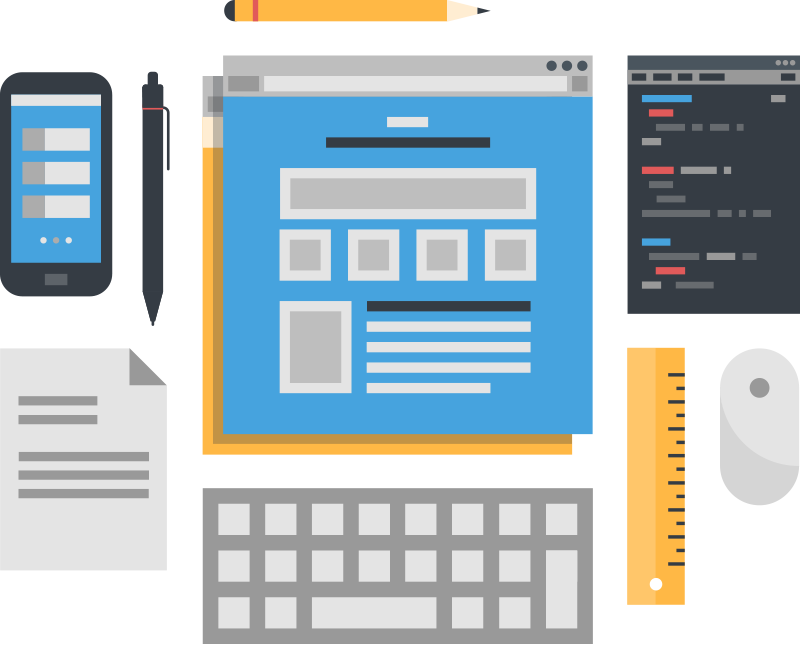 C/C++
Object Oriented Design
MATHEMATICS & ALGORITHMS
ARM CORTEX
AUTOMATED TESTING
PYTHON
Customers
Embedded AMS has supplied embedded software for a variety of applications. Ranging from Medical Devices, Satellite Components, Vehicle Simulators and Green Energy Solutions.
---
Contact Us.
Feel free to email us, call or send over a drone. You can find our coordinates on the map below.
info@EmbeddedAMS.nl
+31 20 24 41 781
Johan Huizingalaan 763a, Amsterdam
Contact Us
---